Pirates!
Our middle and high school level team members.
The Swabs
Swab are high school team members. They perform the most duties and participate in the competition.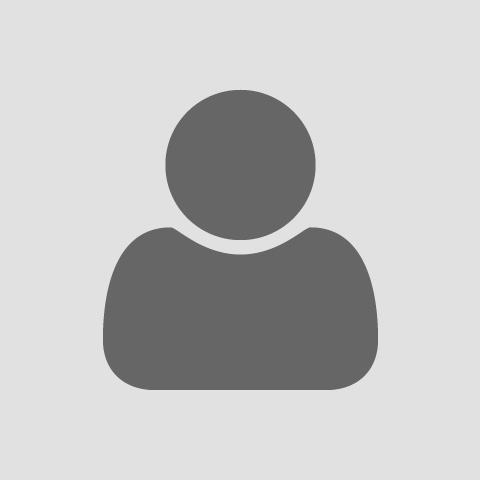 William Culver
Class of 2018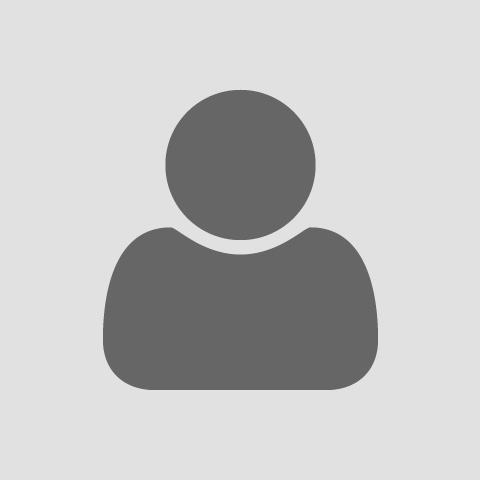 Hakan Chunton
Class of 2020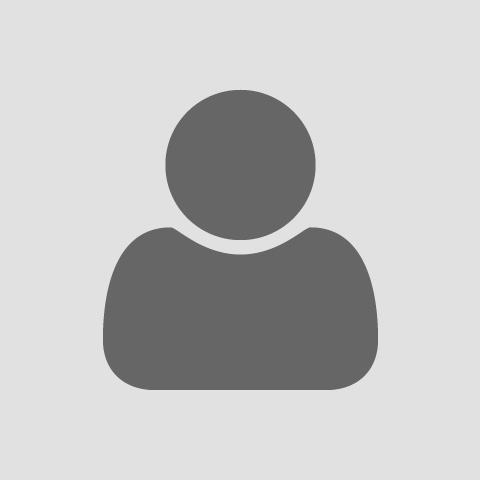 Cody Martin​
Class of 2020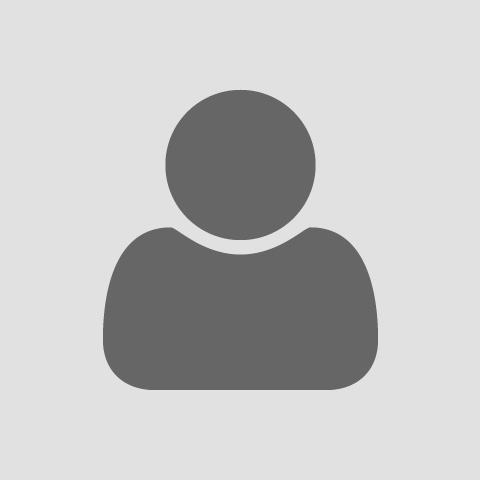 Oliver Vernon
Class of 2020
The Powder Monkeys
Powder Monkeys are middle-level team members. They assist in the shop and peform many support duties.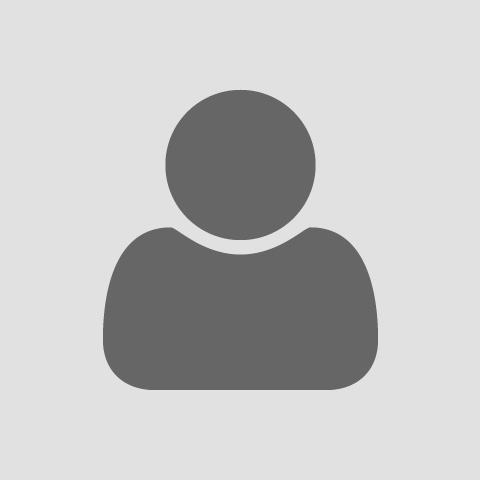 Ande
Hammers
Class of 2023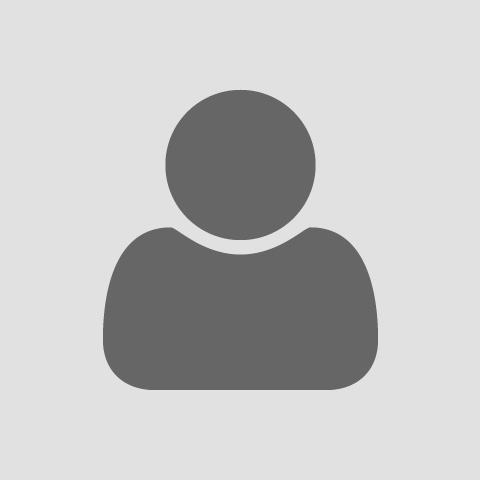 Clay
Kress
Class of 2022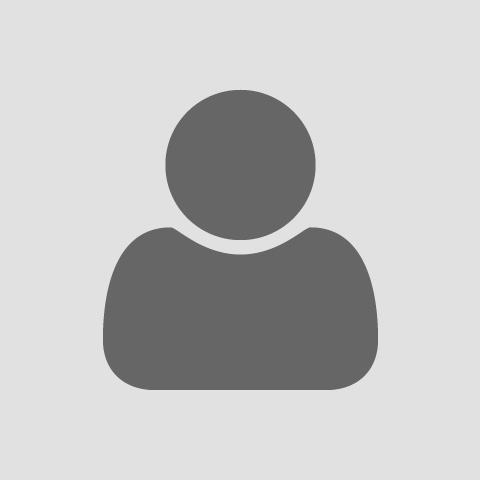 Aric
Olson​
Class of 2023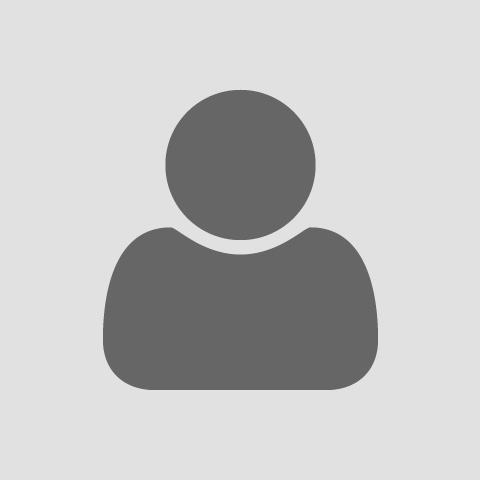 Noah
Turner
Class of 2023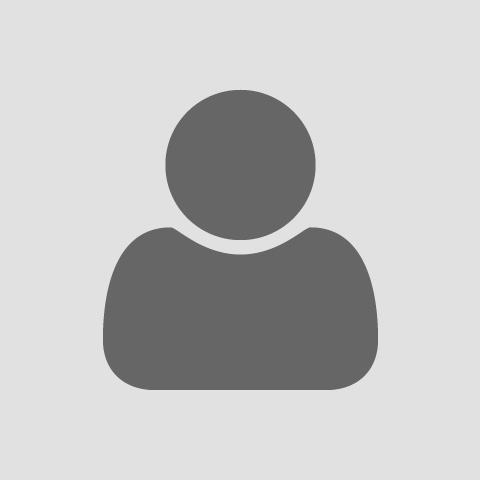 ​Zach
Weiner
Class of 2022